Client Testimonials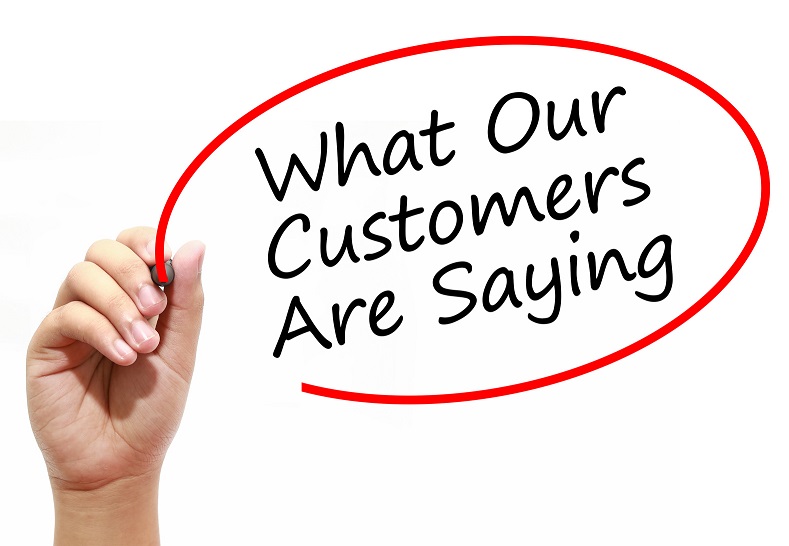 Mr. Marcel Balmeo, my insurance agent, is a very nice and accommodating agent. He made sure what was importance about having life insurance and who will benefit. He gives me the best options that fit my needs. I'm so happy for the plan he chose for me.
Thank you Marcel for helping me. Great Job! I know you can help more people like me get educated on what they need in insurance.
Thank you - CARMELITA
Hello everyone !!! I am one of the lucky persons who was touch by God to join and had availed of this nice insurance "The Brand New Day"...I am retired woman who is receiving my pension from SS and from work..but my money is not enough to pay my medicines, other bills and my everyday expenses..So I was offered this new Insurance ,I really grabbed it...Now it is my 5th month enjoying the goodness of this "BRAND NEW DAY " ..No payments for all my medicines....and lucky enough also I was rushed to the ER last June 12 ,2018 because of Chest Pain..was confined for a day , had plenty procedures, all the results of my tests were all negative..when my bill arrived ,the total expenses was $3,400.00.My co-pay is only $100.00, Wow!!!
How grateful I was to our Loving God and especially to my agent ..Marcel Balmeo
Thank you everyone & God bless - Sis. ELSIE G.
I have been a client of MB FINANCIAL & INSURANCE SERVICES for more than 3 years.I am very happy with the service of Mr Marcel Balmeo who not only help me get the insurance I need, but also gives me the best options without putting any pressure on me on which ones to consider. He answers with honesty all the questions I asked, explaining the options clearly. He finds me savings while at the same time maintain the good coverage that I am looking for, and most of the time exceeding my expectations. This year alone I was able to save thousands of dollars for my Health Insurance and obtain better services from health providers. He is also very responsive, quick to return my calls or emails when I have questions or need his help on insurance matters.
He is the best insurance representative I have ever worked with. I truly appreciate all his help.
Thank you - Ester B
In regards with our experienced with our agent Mr. Marcel Balmeo. It was a great experienced. Before my Dad and mom have no life insurance, but when Marcel explained to us, how important for my parents to be insured, I realized it's all true, specially my parents are not getting any younger and they are both seniors now, Marcel picked my parents the best options for them. Now both of them have life insurance and we have peace of mind and so happy, if anything happen they are both secured.
We appreciate your help Marcel and great job!!!
Thank you - Liza M.
Hands down, a 5 Star rating!...keep up the good work, a perfect agent if you ever see one..
Thank you Marcel! - Don M.
I have been with Brand New Day since the past two years and all i can say is that they have provided the services way beyond my expectations. I wish them all the best. Thank you Marcel Balmeo for helping me get signed up with them!
Milky L.